Career Development
GTC is looking for bright, talented, and highly energised people interested in progressing ahead with a successful career in software industry. GTC's global presence provides an opportunity to its people to explore a career worldwide and experience cultural diversity.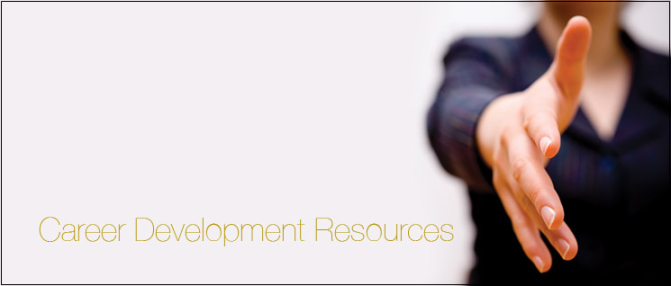 HR Core Values
Home Grown Management
GTC at its core believes in the philosophy of growing its own employees to become next day team leaders and managers. Rather than hiring from outside we push growth from within. This not only pushes each of us to excel but also ensures that we preserve our company culture and continuity in leadership. It allows each of us to assume different roles and responsibilities.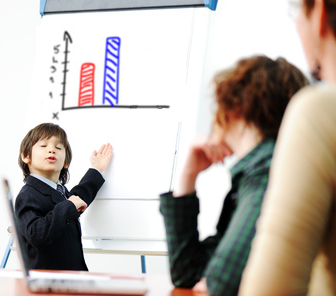 Benefits of working at garg technologies
Bring out the best in you.

Work for Global customers.

Work on leading edge technologies.

Live through the complete Software Development Lifecycle (SDLC).

Enjoy the best in industry remuneration and benefit package.

Continuously learn and innovate.

Work as a team with the best and smartest IT professionals.

Work in an open and positive environment that encourages growth.

Put your career on the fast-track.