Customized Software Development
Customized software development on .NET platform for windows / web applications.
Customized integration and server components development using windows services / XML web services etc.
Website / Web application development for specific business needs like salesforce tracking, distributor / dealer network integration etc.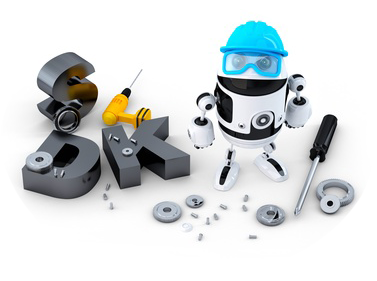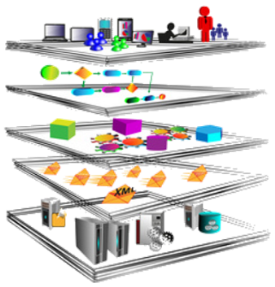 Software Architecture Services
Application Design and Architecture Services for customized applications.
Code Generation strategy along with classes and database structure.
Consulting Services for full SDLC and Version Control.
Web Application / Portals
E-Commerce Portals
Business Application Portals
.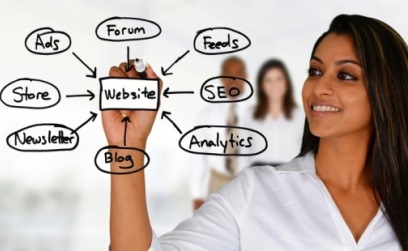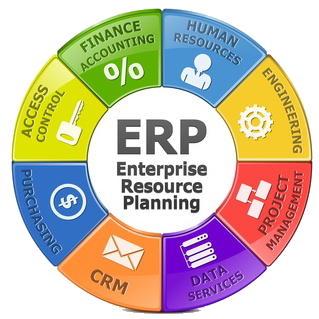 customized ERP / SAP Business One Services
Full Cycle Implementation Services.
Techno-Functional Support (Adhoc & AMC).
Add-On Development & Support (Including Functional Consultation, Requirement Gathering and Designing).
You get proven expertise of complex integration scenarios of SAP Business One with other systems (Realtime & Periodic based on services architecture).
Training Services
SAP Business One Functional Consultant Training (All Modules).
Software (Client/Server) Development Training.
Web Application Development Training.
Web Technologies Training (HTML, CSS, JS, JQuerry, AJAX).
Advanced Visual Studio Training (Including Advanced Debugging).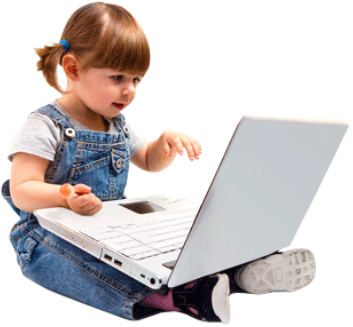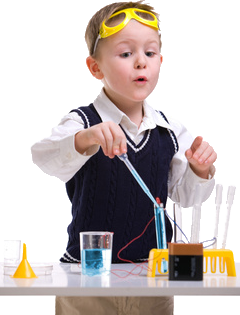 Software Components R & D
Development of Components / Modules (Specific and General purpose).
New Technology exploration for POC (Proof of concept) projects.